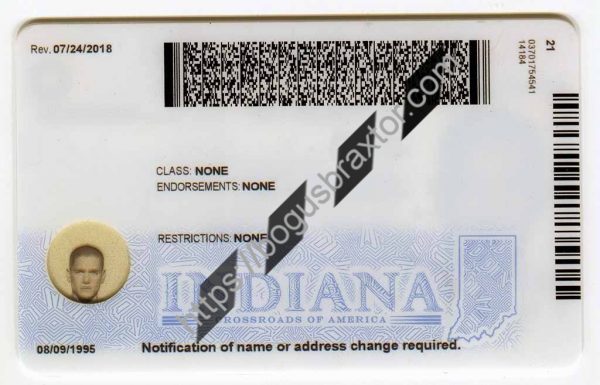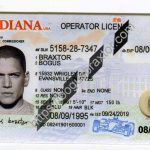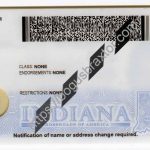 Indiana Fake ID
$100.00
Indiana fake ID is scannable and includes every replicated security feature to make the card identical to a real issued ID. Free duplicate with every fake id card ordered from Bogusbraxtor.
Description
Our Indiana scannable fake id card is the newest style currently issued and will pass any bouncer in Indiana or out of state. Prominent on the front of the card is the laser printed cardholder face and race car and state capitol in the cards design with the Real ID star.
Indiana Fake ID Features:
Teslin – Card stock is the exact same material a real issued driver license is printed on.
Tactile Text – Laser raised text you can feel with your finger.
Optical Variable Ink – Moving the card left to right or front to back the ink changes color.
Microprint – Miniature text viewed best under magnification.
Multiple Laser Image – Feature that enables two or more images to occupy the same area.
Ultra Violet Ink – Identical to the real issued UV design can be seen under black light on the front of the card.
Scannable 2D Barcode – We encode correctly with your data, so your card will 100% scan on any capable license reader.